Dear Shot Online Community.

For your convenience, the Item Recipe System has been renewed so you can easily craft items!

Special Item Recipe System Detail

Available location: NPC Meriel

You can open the Item Recipe System window by pressing the Hot key (X).
Some items may not appear if you have not reached the title or level limit.


Hot Key

By pressing on the "X" button on your keyboard, you can access the Item Recipe System.
Possible open locations: Square, Rounding List
Possible crafting locations: Square
Item Recipe System UI Improvement
After update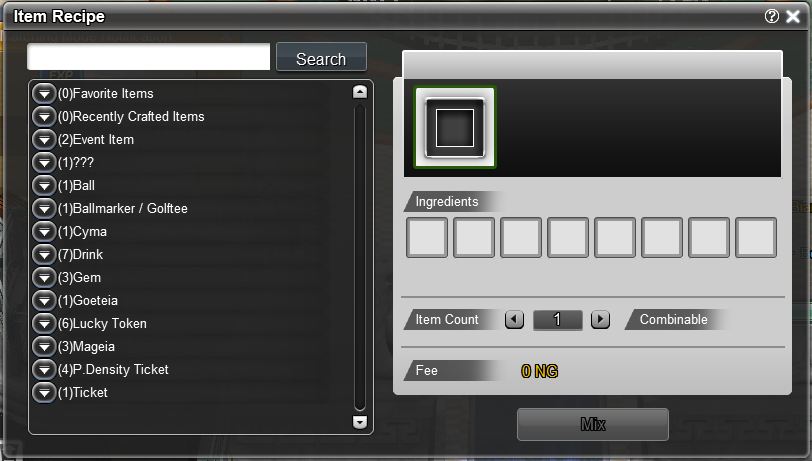 ** The above image is an example image. Actual items and materials may differ.
Crafting multiple items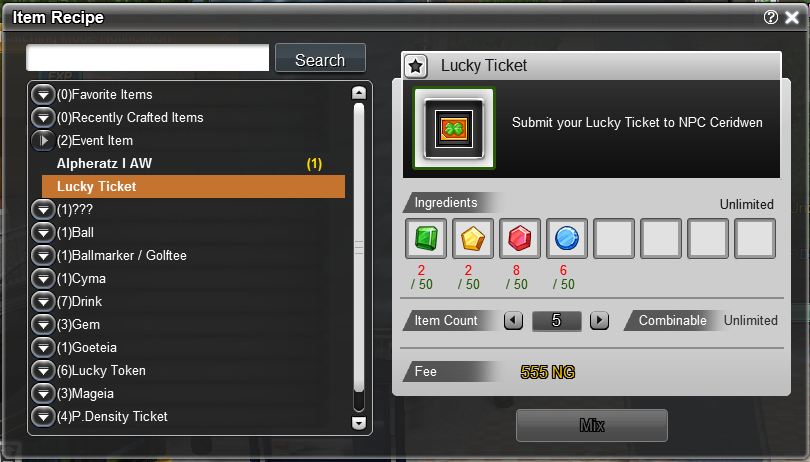 If there aren't any limits to crafting items, you can adjust the number of items to craft by clicking on the arrow buttons. You can craft up to 99 items at once.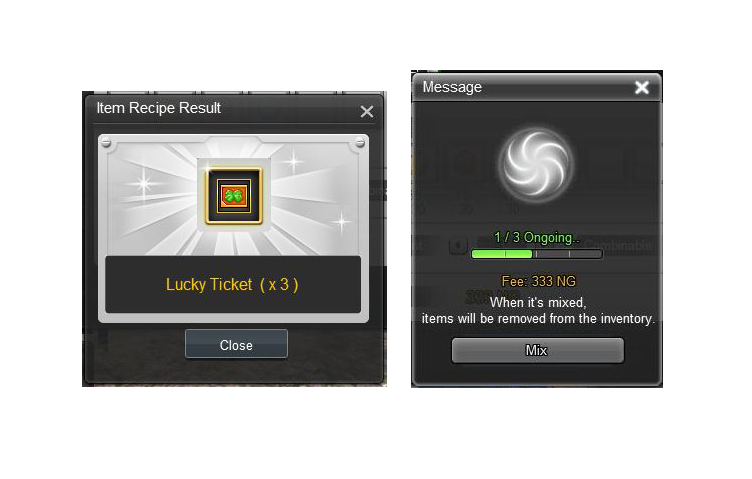 Once you click on the button to craft multiple items, you will see a new window showing the crafting progress of the items with a loading bar.
Once all items are crafted, the number of items crafted will appear next to the item name.
Item Search Function

`
You can search for the items by typing the name partially. All related items will appear in the list.
Once you left click on the item name you wish to craft from the list, you will be directed to that item category for crafting.
Favorite Item List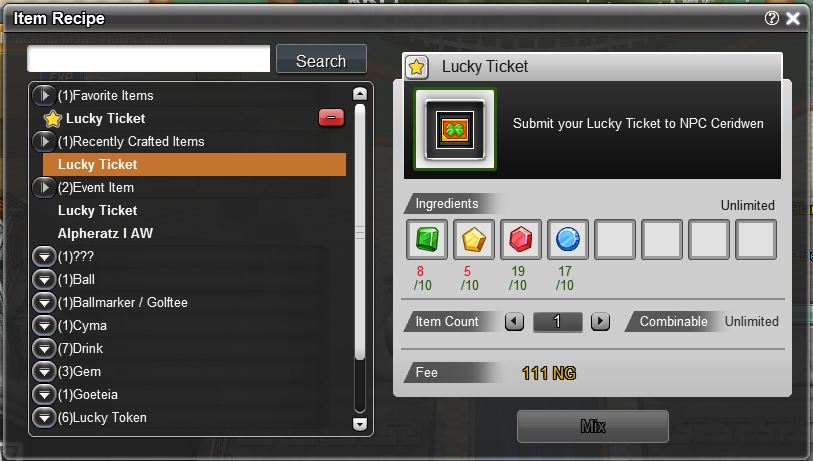 You can add your favorite items to the Favorite Item List by clicking on the star button located on the left of the item name in the list.

Most Recently Crafted Items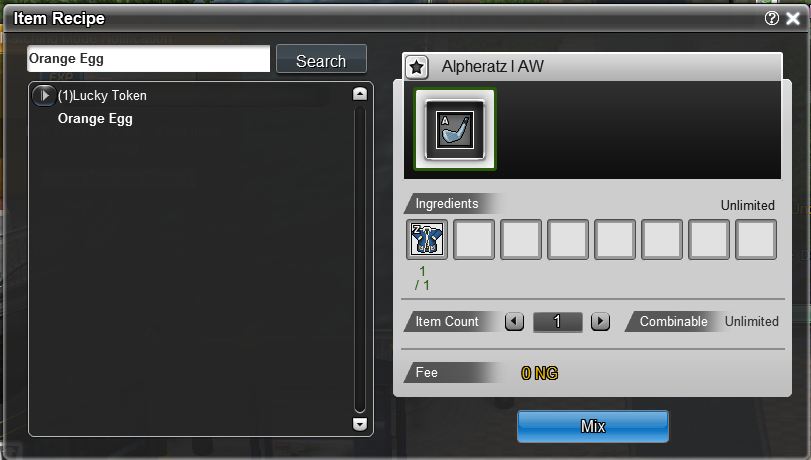 You can see the list of your most recently crafted items in the following list. By clicking the item, you will be directed to the crafting menu.

We hope you will enjoy the new features for the Item Recipe System!

Best,
Your Shot Online Team