Dear Shot Online Community,
You are all aware that since Fenrir clubs were introduced there were issues with recycling them. The planned fix that was supposed to be applied during last maintenance didn't change the situation.

As such we had prepared temporary workaround:

Until the proper fix is applied, you can go to Salvador and recycle it using "Club recycle" function.
You will receive one card ("Event course Card G", please disregard item name and mini description, it's a non functional item)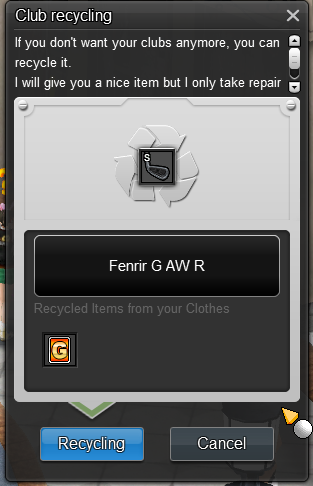 At Meriel three cards can be exchanged for the recycling box.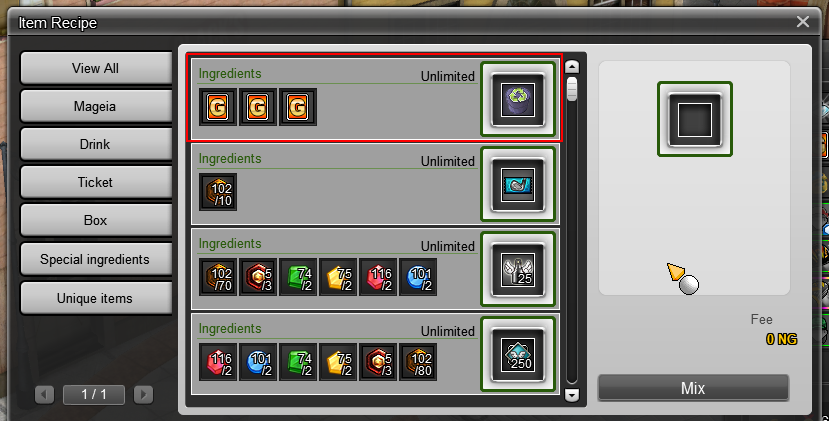 We understand that with old system, you cold recycle clubs from different sets at same time. As such you can recycle Fenrir, Valkyrie, Hades and Blast clubs this way.

We are aware that this is more complex than usual, but it is a temporary solution.

We are sorry for inconvenience.
Regards,
Your Shot Online Team