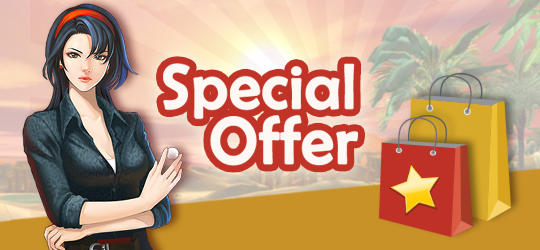 DONE

Jun 03, 2022 02:00 ~ Jun 06, 2022 02:00
Hello Shot Online Community!

Direct Sales is back!
Get yourself items that can be only bought at this time,
along with some items at a discounted price!

** Please note that discounts will start only after the sales begins.



Ball Marker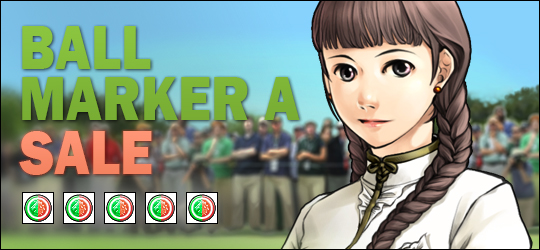 ---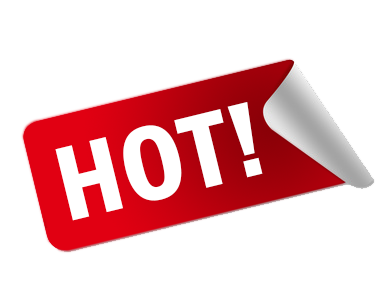 Group 1 and Group 2 Reinforcement Tickets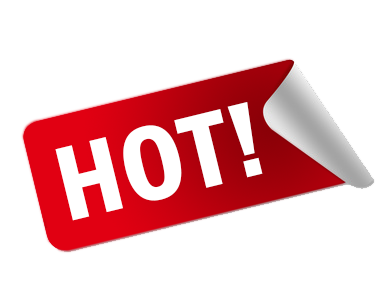 Buy directly! Get as many as you need!

Group 1 Reinforcement Ticket
200 CC
PURCHASE

Group 2 Reinforcement Ticket
490 CC
PURCHASE


+
Buy 5 Get 1 Free
Group 1 Reinforcement Ticket
1000 CC
PURCHASE

+
Buy 5 Get 1 Free
Group 2 Reinforcement Ticket
2450 CC
PURCHASE
---


Badge Package (EXP/UV/NG)*
350 CC
PURCHASE


Unique Costume (EXP/UV/NG)*
80 CC
PURCHASE
THEURGIA AND MAGEIA BOX!
Enjoy
the upgraded contents of the Theurgia and Mageia Box!

UV G2 Wristband Box
450 CC
PURCHASE
TICKET BOX IV
NEW OFFER
This week new OFFER!

Gold Tee Exchange Ticket (7days) *
850 CC
PURCHASE
Special versions - Time limited, infinite durability:

Smart Ball Marker A - 14 days *
2300 CC
PURCHASE
CADDIE BOX
Discounted caddie box!
Contracts and clothes for your caddie!
Discounted Items
Discount Price will be active after the sales start time!

Zodiac Pin III
200CC 180 CC
PURCHASE

Clothes Types Change Ticket
180CC 160 CC


Coupon G.H.P 10 x5
1125CC 490 CC
PURCHASE

Club Type Change Ticket
280CC 250 CC
PURCHASE
More Items
And more items we have prepared for you!

***Energy of Co-Player Box
690 CC
PURCHASE

**Rune Pouch
120 CC


*Honor Points+10
x5
200 CC
PURCHASE

*Magos E3.5

1100 CC
PURCHASE
Please be aware that :
* - items can be only purchased once per month
** - can be purchased 10 times
***- can be purchased three times per month
^ -Special item - unlimited holes for 14 days
`` - Item not tradeable
Some items are available in Web-store onlyand will beunavailable in the item mall in game
Happy Golfing!

Shot Online Team