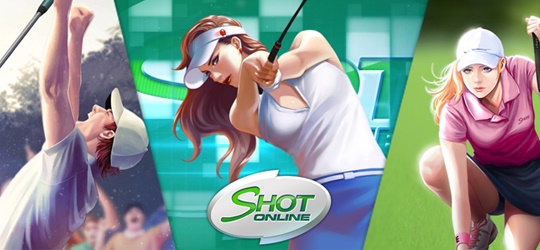 DONE

May 13, 2022 00:00 ~ May 13, 2022 23:59
Hello SOmmunity!
Tomorrow is Friday the 13th - a day that many people associate with bad luck.
We want to change this with our little surprise event!
On Friday the 13th for 24 hrs you can pick up an event box from NPC Cerdiwen 1 time per account.
Please note: Box expires in 24 hours after you receive it.
The event box contains either a good EXP item or a very good EXP item!
There is no such thing as luck!
We hope that our little event will make your day a more positive one.

Your Shot Online Team