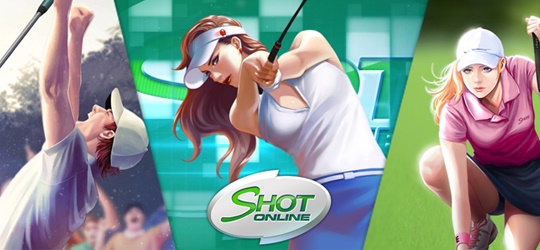 DONE

Jan 08, 2022 00:00 ~ Jan 09, 2022 23:59
Happy New Year to Everyone!

To help you get a head start from the beginning of 2022, we have prepared an EXP Burning Event!
** The One Point Lesson Ticket 500 will have a shelf life of 24 hours, so please make sure to use them before they expire!
We hope you have some enjoyable golf rounds this weekend!


Best Regards,
Shot Online Team