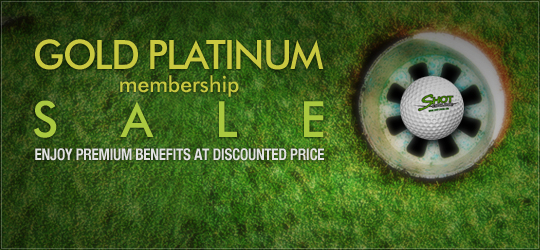 DONE

Nov 25, 2022 01:00 ~ Dec 16, 2022 01:00
Hello Shot Online Community,

Beginning this Friday,
We are having a 20% DISCOUNT on Gold Platinum Membership and Luxury Ticket Box!

Gold Platinum Membership (30 Days)
Luxury Ticket Box (Web Exclusive)
Price


3450CC > 2720 CC
Once per account
PURCHASE



2500 CC > 2000 CC
Once per account
PURCHASE


Sales
Period

25th Nov ~ 16th Dec
FINISHED
25th Nov ~ 30th Nov
FINISHED
*Discounted price will appear only during Sales period.
Please let us know if you have any questions regarding this sales event via our Discord
Thank you!
Shot Online Team