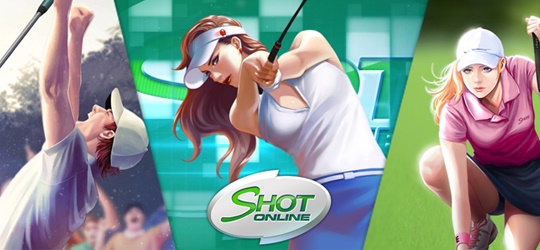 DONE

Aug 08, 2022 00:00 ~ Nov 05, 2022 23:59
Dear SOmmunity,
<UPDATED as of Aug 5th>
We woud like to inform you that Shot Pass season 4 has been resumed.
Please refer below for updated dates for SHOT PASS season 4 event and sales period.
SHOT PASS Event Period:
- AUG 8th, 2022 ~ Nov 5th, 2022
SHOT PASS Sales Period
- AUG 8th, 2022 ~ OCT 29th, 2022
(
one week before the season ends)
Paid version is only through web once per account, at a price of
2990 CC
Caution:
All rewards must be claimed before NOV 5th 23:59. Once the season is over, you will no longer be able to claim the rewards!
Best,
Your Shot Online Team