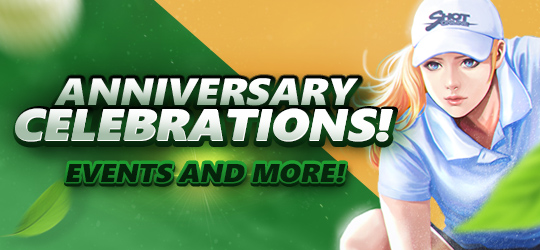 DONE

Oct 02, 2020 00:00 ~ Oct 04, 2020 23:59
Hello Shot Online Community!
The anniversary came and gone, and the last event is here!

The Special NG weekend!

3x NG and Goetia 5 Plus 100 Giveaway!

Giveaway will start on Saturday, 00.00


In addition, Caddy EXP Event will be active this weekend!

We hope you have some enjoyable golf rounds this weekend!


Best Regards,
Shot Online Team