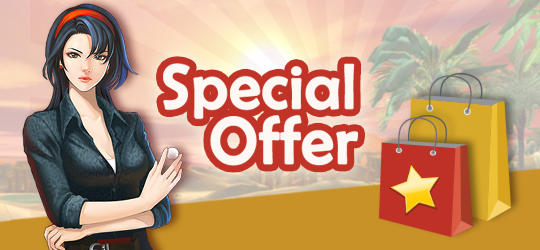 DONE

May 19, 2020 05:00 ~ May 22, 2020 02:00
Hello Shot Online Community!

It's time for some direct sales and discounts! Now With Elgin marbles!
(Please remember the price will be changed after sale starts!)



New Midweek Sale: Avatar Box!
Contains 1 Avatar Card Level 8, 9 or 10 or Extension Ticket (7 or 14 days) at random.

3x Avatar Book

820 CC
PURCHASE

1x Avatar Card Book 280 CC
Ball Marker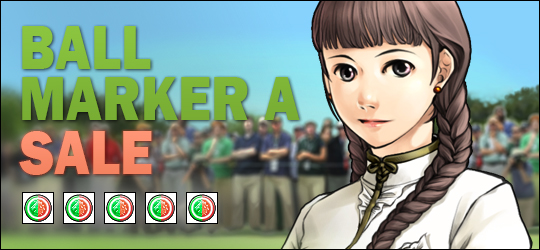 We have a special Flash Sale treat prepared for all of the Ball Marker lovers out there! There can never be enough Ball Markers, so get some Smart Ball Marker AA with our limited Item Recipe Event!





5x Smart Ball Marker A (10)
SALE: 1000 CC
PURCHASE
---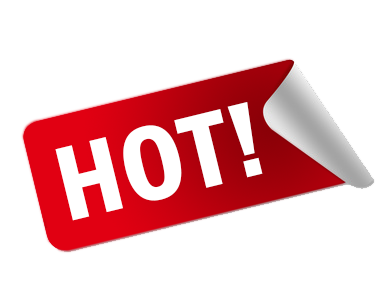 Jewel Pouches!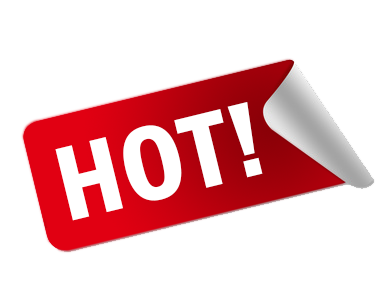 Big Jewelry Pouch (+50)
290 CC
210 CC
PURCHASE

Giant Jewelry Pouch (+100)
490 CC
370 CC
PURCHASE
And that's not all! Until Friday you also have a chance to grab Reinforcement tickets in direct sale, buy two get one free Mulligan cards sale!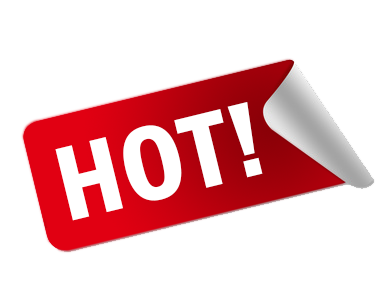 Group 1 and Group 2 Reinforcement Tickets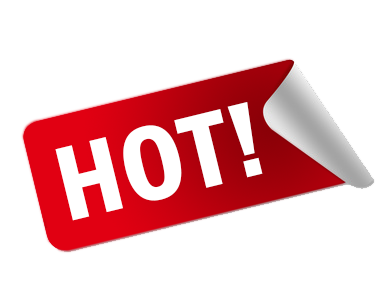 Buy directly! Get as many as you need!

Group 1 Reinforcement Ticket
200 CC
PURCHASE

Group 2 Reinforcement Ticket
490 CC
PURCHASE

---
MULLIGAN CARDS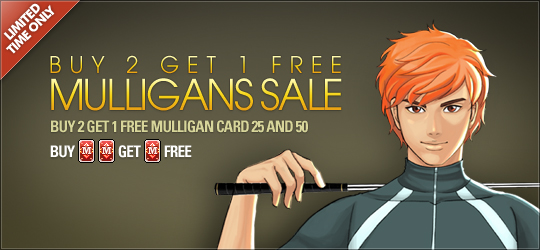 Double offer! Buy 2 Get 1 Free!
---
Fitting Plus and Fitting Recovery Ticket discounts!

For the first time discounted, buy as many as you need!



Fitting Recovery Tickets x3
250 CC
PURCHASE

Fitting Plus Tickets x5
1500 CC
1000 CC
PURCHASE


Fitting Plus Ticket
300 CC
250 CC
PURCHASE

ELGIN MARBLES
...and they are harder, better, faster, stronger than ever before!

B5G1Free

Elgin Marbles Plus 10


1000 CC
690 CC!
PURCHASE
Elgin Marbles Plus 50
B5G1Free
Elgin Marbles Plus 50

690 CC
500 CC!
PURCHASE

3450 CC
2500 CC!
PURCHASE
THEURGIA AND MAGEIA BOX!
NEW! Character name change ticket!

Character name change ticket
1100
CC
PURCHASE
CADDIE BOX
Discounted caddie box!
Contracts and clothes for your caddie!

Please note that "PURCHASE" links only become available when the sale starts!
Happy Golfing!

Shot Online Team