1. Download the client downloader from the download page.

2. Save the file to your desktop and run the downloader when it is done.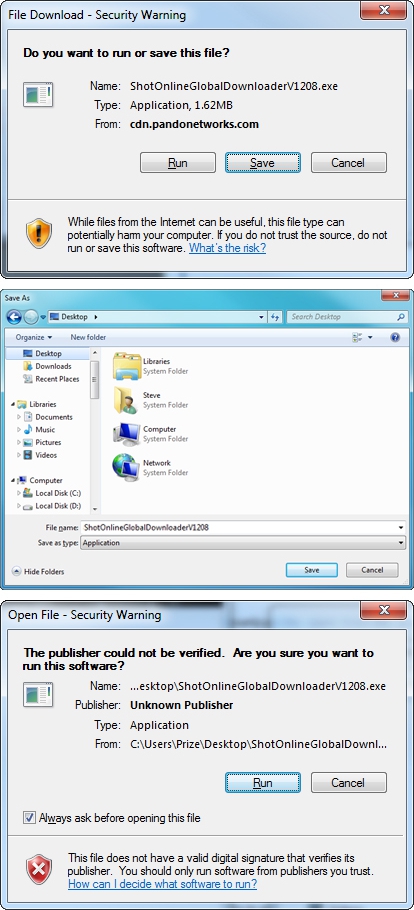 3. Save the install client to your desktop and click "Next" to begin the download.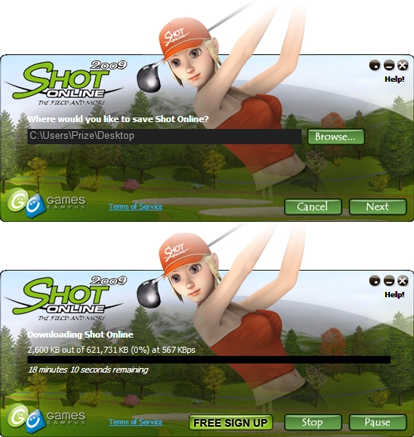 4. Once the download is complete, it will automatically start the installation process.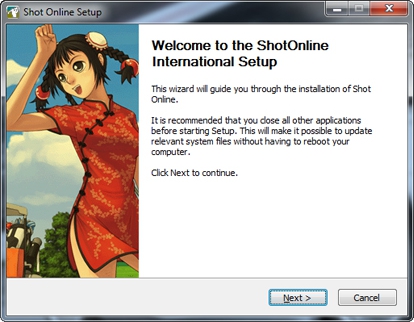 5. Follow the install instructions and run the game after it is done.

6. Let the launcher automatically patch the game to the latest version.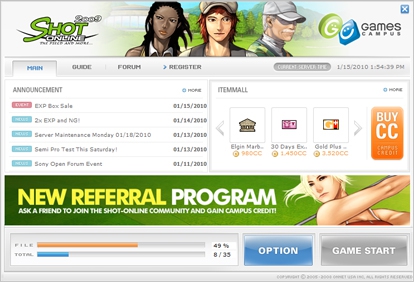 7. Press "Start" to load the game.