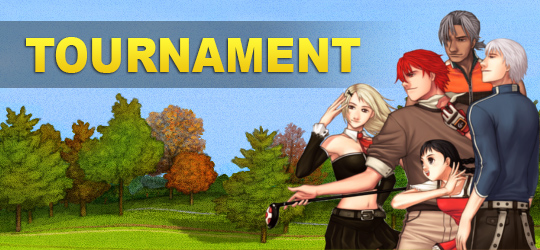 DONE

Dec 09, 2016 00:00 ~ Dec 12, 2016 22:58
Hello.

There is happy news and sometimes there is sad news.

As you might have heared by now from other players, a long lasting and well known player has lost his final fight.
He made an impact on many players and left a mark in many players hearts.
You will be missed Gallo-


We prepared a simple tournament as a memorial.

it is not about winners or losers. Everyone who participate and play 2 round on his favourite course will get same reward.
Please visit Baxter to take part.

On behalf of the entire ShotOnline Team and our ShotOnline Masters we would like to give our condolences to his partner and family and friend



Shot Online Team