Hello Shot Online Community!

Due to system issue, The Galdsheim on fire event was not turned out for Honor Pro players.

As a compensation for the rest of our community, next Monday February 24th, 1 AM server time until Tuesday 1 Am server time, Hela will be set to On Fire status for all Non-Honor pro players

Event Duration:

Feb 24th 1:00 ~ 25th 1:00

Titles: All titles from Semi Pro up to World Pro, Honor Pro excluded

We are very sorry for inconvenience.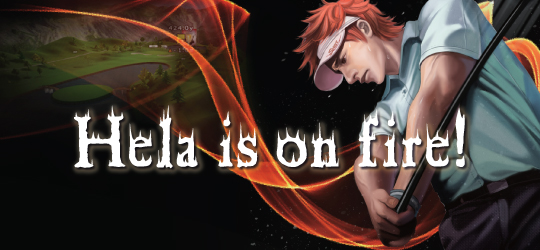 Best Regards,
Shot Online Team