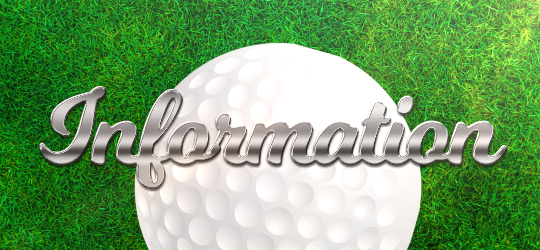 Hello Shot Online Community!
In next couple of months we plan to refresh and rework the course drop system, recipe system, and ingame NG shops.
As such there will be some changes coming. One of the changes will have big impact, so we decided to warn you well in advance:
From the end of April, the resale price will be removed from ALL clothes sets
The UV clothes will no longer have resale value and you won't be able to sell them to NPCs.
Your Shot Online Team