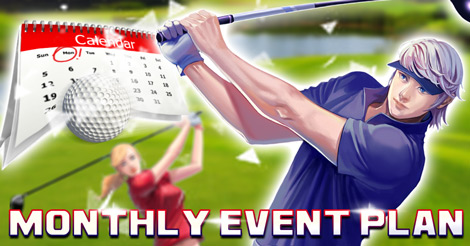 Hello Shot Online Community!
Spring is just around the corner!!


We have a lot for you in the upcoming month! Regular events, the TOP 32 - Tournament Series Finals, SOWC Round 4, Match League, Guild Tournament, SOGA and more!

Please click the image to see it in full size. Also, please check the comments below the image for further explanations about the Mini Game Event, EXP Events times and our permanently active Dormant Account Event.
Click the picture to see full size.


Here is the plan in Google Calendar Format:



Note: calendar wil show the current month depending on the date set on your PC.

You can also use QR code to acces callendar on mobile device: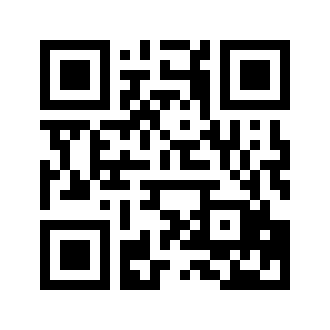 SOWC

This month SOWC starts June 5th, and ends after three weeks. After those three weeks, there will be one week break.
Birdies or Bust/Eagles or Else

Twice a week collaboration event.
Every Monday & Thursday through out the month ☞ 11:00AM ~ 12:00AM & 15:00PM ~ 16:00PM

Birdies or Bust:
Vallar Server : Achieve 999 Birdies in an Hour to receive 1HR of 3.0x EXP
Hollid Server : Achieve 199 Birdies in an Hour to receive 1HR of 3.0x EXP

Eagles or Else:
Vallar Server : Achieve 399 Eagles in an Hour to receive 1HR of 3.5x EXP
Hollid Server : Achieve 99 Eagles in an Hour to receive 1HR of 3.5x EXP

'* When the stated above numbers are not achieved, the users will still gain 1.2x EXP for 1HR



Mini Game Information

Please note that the Mini Game event does not run continuously throughout the month without resetting. When the Mini Game mode changes (for example from Mini Game Event: Square to Mini Game Event: Cadeiger), the event is stopped, everything is reset, and the new Mini Game mode starts.
We remind you to be sure to collect your rewards before the Mini Game resets. Please also note that during the transition from one mode to another, the Mini Game might not be available for a few hours on that day.

Minigame will reset on 19th June.
ShotOn Monday
Every Monday throughout the month .
Score 9 Birdies to get the extra minigame ticket, and 18 for surprise prize!
Midweek Workout
Midweek 150% EXP boost. Chance to do some practice with slight experience increase.
Hela On fire!
As explained in separate anouncement, Hela On Fire event will be active until 13th June
.
Weekly 4x Bless items are available to collect from Melias. If you want to profit even more, We encourage you to visit our Item Store and purchase Hela Birdie Maps, available exclusively during the event!


New Permament Sales!
Since a while we had beed bringing more items that are permamently on sale.
Our newest additions are Costume Boxes, Caddie Box, and Elgin Marbles