Dear SOmmunity,

We are pleased to provide you a detailed guide to our new app: SO Lite!
You can find the details on how the app works out, and how to play through the guide below:

SO LITE
- Download
You can download the app through Apple App Store or Google Play Store by searching "SO Lite".
You can also download the app by scanning the QR codes below: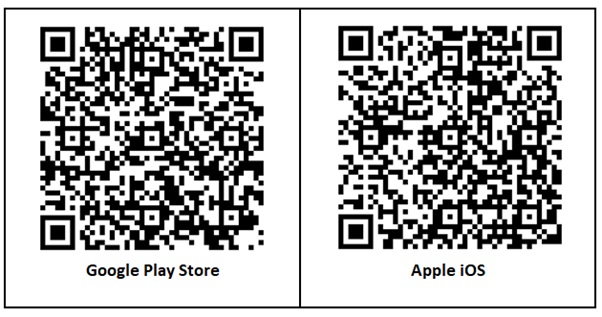 - SO Lite through PC Shot Online
> SO Lite Globe
You can access the SO Lite window through the globe located nearby NPC Thor.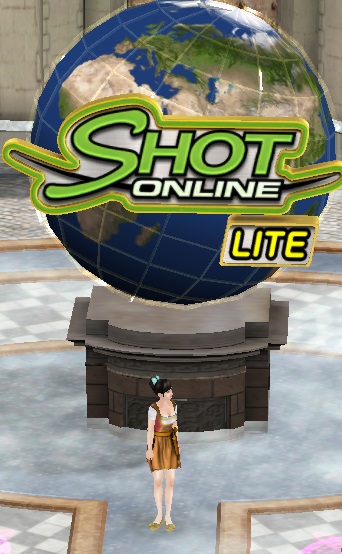 * By clicking on the globe, you can see the current status of the ongoing event, such as remaining time, acquired flags etc.

> SO Lite Ticket
To play SO Lite on mobile, you will need to use "SO Lite Putting Ticket" to charge the available tries.

* Right-click the "SO Lite Putting Ticket" in the Square, and you can start playing on the app!
The amount of tries for playing the putting game will add up real time when using the ticket.


- SO Lite through Mobile App
> Starting the game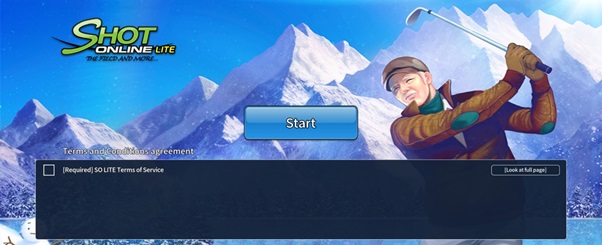 * Please make sure to agree to the Terms of Services before starting the app.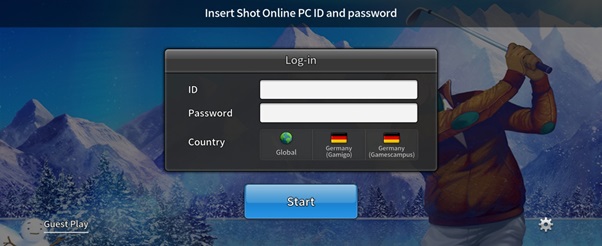 * Once you download the additional patch files and agree to the Terms of Services, you can login to the app.
* The login ID and PW is identical to the ID and PW of your PC Shot Online account.
* Make sure to select the Country and Domain (if applicable) correctly before you login to the account.
> If you play in Shot Online US Server, select "Global" as your Country.
> If you play in Shot Online DE Server, select "Germany" with the domain of your account.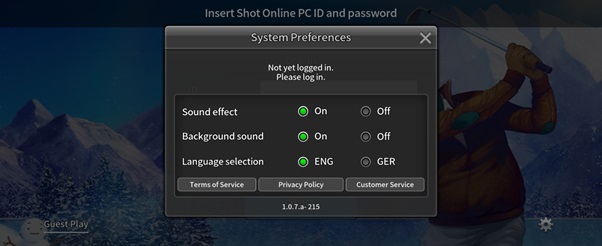 * You can change settings, such as language, through the option button located on the lower right corner of the screen.
* After logging in, you can select the character you wish to play. Character selection does not affect the character you will receive the reward with.

> Main Game Screen




* After successfully logging in to the app, you can start playing the putting mini game.
* Each attempt will consume 1 count from your remaining putting ticket counts.
* To move to the next stage, you must complete the previous stage first.

Try your best to make Hole-in-ones for every hole!

We hope you enjoy.

Best,
Your Shot Online Team