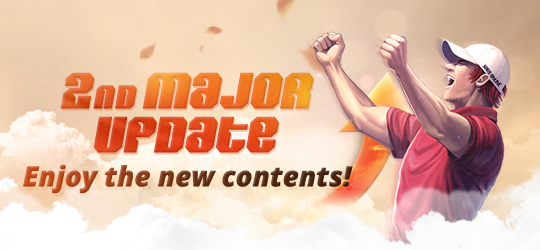 Dear SOmmunity,

We would like to introduce new course Secret Wide 2 and some more changes for Adaptive training course rewards!
Refer below for more details

◈ Secret Wide 2 course added

- Secret Wide 2 event course is added. Go for the best rounding score by showing your best skills!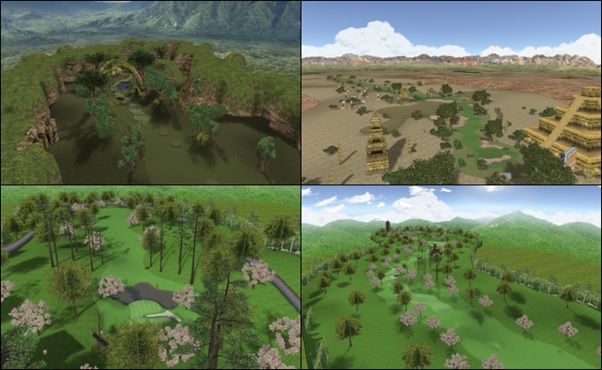 * This course can only be played through event participation.
> Blessing of Secret Wide
- New buff item that can only be used in Secret Wide 2 has been added
- 'Blessing of Secret Wide 2' can be crafted in Item Recipe System.
- 'Blessing of Secret Wide' has the same effect as Special EXP course benefits.
◈ Adaptive Training course reward change
> Reward changes
- The option from Returnee's Lucky Token item that could be obtained from Adaptive training course has been changed as below:

Before
After
Option
30% bonus EXP after hole-in to all users playing with
Option
30% bonus EXP after hole-in to character using the item

This is a buff item, which can facilitate leveling up for returnee player. Please understand the option has been modified as we have been receiving claims about users trading this item.

We hope you enjoy the contents!

Best,
Your Shot Online Team