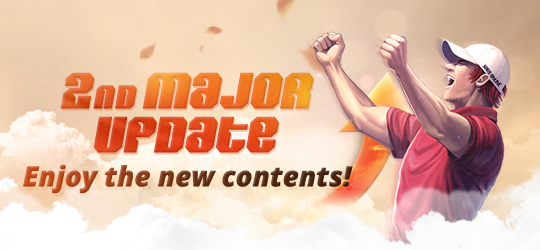 Dear SOmmunity,

Please refer below to the new function: Costume Cover Slot!

◈ Costume Cover

> Addition of Costume Cover Slot
- If you like the Costume, but dislike the stats it gives, why not have it on through the Costume Cover Slot?
The new Costume Cover slot will let you dress up in your favorite costume, without influencing any changes of your stats!

- How to wear Costume through the Cover Slot
* Open the Character Window (C) and press the COVER button.
* All costumes' functions equipped in the Costume Cover Slot will not be active.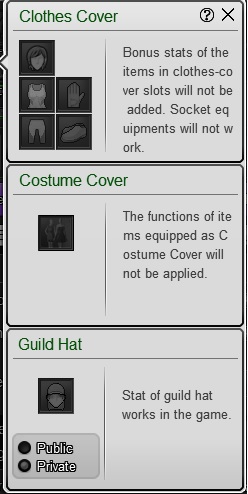 We hope you enjoy!

Best,
Your Shot Online Team