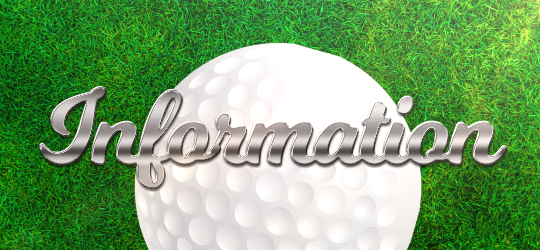 Hello Shot Online Community!
We have two messages regarding the players who return and find all their items are gone (but showing on the login screen).

To improve game stability and save resources, inactive accounts are 'archived'. This leads to two effects:

1) Sometimes when you log in the first time for a long time you get an "account locked by administrator" error.
This is a bit misleading message. When you log in and your account is 'archived' it takes a while for the system to reactivate it. It usually takes more time than our client is allowed to wait. As such it interprets the "wait a moment I am busy checking out" response from the server as "Yea something is wrong cant access it". This is nothing to worry about. Please wait a couple of minutes and try again, the account should work.

So in short:
After returning and getting "account locked by administrator" please wait a couple of minutes ( worst case scenario 40-60 minutes) and try again.
2) All items are missing.

The cause of this is the same as the first problem: "account is archived and items are 'removed' from the database into the backup system. The items should return within 48 hours, however, we know some users do encounter issues. We got word from developers,that players should log into all characters on the account one by one
When your items are missing: log into all characters on the account. Wait 48 hours. IF items are still gone, please send DQ&A
There is an additional issue: Characters with special signs in the name (especially the double quote sign) cause the system to bug. As such during the next maintenance, all characters with double quotes in the name will be renamed. we will provide affected players with rename tickets
Double quotes in the name cause issues when returning from inactivity. For additional security, we advise players to avoid special characters in character names
Keep Golfing!
Your Shot Online Team