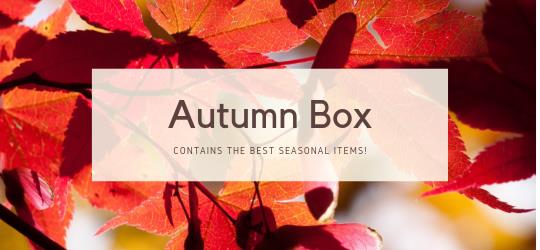 Autumn Fashion Box!

Please note the names below are character names.
Rewards will arrive within the next 72 hours in their virtual lockers.
Top Buyers
Random 10 Buyers
Rank 1
12x Club Reinf. Ticket G2

Rank 2
10x Club Reinf. Ticket G2

Rank 3
8x Club Reinf. Ticket G2

Rank 4 to 10
5x Club Reinf. Ticket G2


Random Pick Among Buyers!
2x Club Reinf. Ticket G2
Congratulations to the following players, who bought the most boxes!
And as promised, 10 additional random* buyers were rewarded.
Top Buyers
WindingWay
AmThepinkstore
Fuchikapesta
pink_tacos_back
BOA_WILDWAXHAW
KillerBoost
Oncle_Pain
uncle_gadget
L_i_n_u_s
KakoeBaii
Lucky Buyers
FeralMonkey
franzye
84Hilly
Duc_Bon
driven
Dolocy
buggywhip
Davee70
Royrodgers
sual


Please note that there might be slightly more than 10 winners in each category, due to the fact that many players can be tied for same place.

*Winning main prize and random reward is NOT possible.

Best Regards,
Shot Online Team