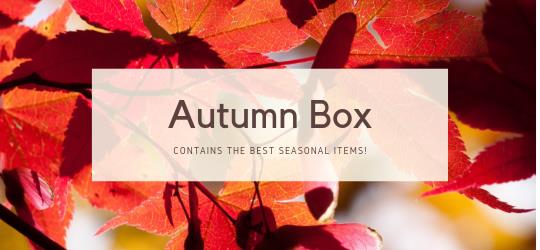 Autumn Fashion Box!

Please note the names below are character names.
Rewards will arrive within the next 72 hours in their virtual lockers.
Top Buyers
Random 10 Buyers
Rank 1
12x Club Reinf. Ticket G2

Rank 2
10x Club Reinf. Ticket G2

Rank 3
8x Club Reinf. Ticket G2

Rank 4 to 10
5x Club Reinf. Ticket G2


Random Pick Among Buyers!
2x Club Reinf. Ticket G2
Congratulations to the following players, who bought the most boxes!
And as promised, 10 additional random* buyers were rewarded.
Top Buyers
HazeBuddy
Fuchikapesta
KillerBoost
MinasMorgul
EricQC
andrea_diana
FeralMonkey
Fran_
84Hilly
pink_tacos_back
Lucky Buyers
demonputter
mrbuilder
b0aty
LiOnSsWoOd
Henry_McCarty
BumBam
chakwow
MAHERY
Sam__Bass
etc.


Please note that there might be slightly more than 10 winners in each category, due to the fact that many players can be tied for same place.

*Winning main prize and random reward is NOT possible.

Best Regards,
Shot Online Team