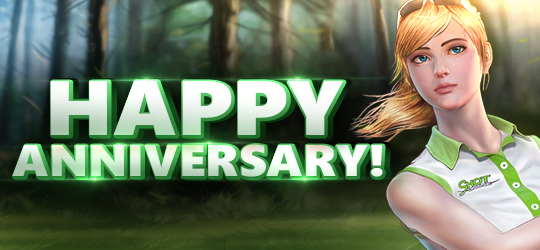 Shot Online Anniversary

Shop Tier 3 &

Ball giveaway


The last unlocks of the anniversary celebrations!

The tier 3 rewards hop will be active until friday, october 8th, and Ceridwen have a nice set of balls for everyone!

The box can be picked once, at anytime until the end of anniversary event.

Once again, thank you all for the wanderfull 16 years!

Have fun, and keep golfing!
Shot Online Team