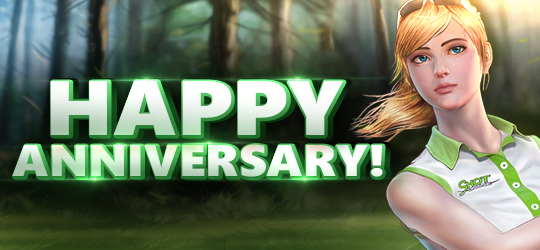 Shot Online Anniversary

Birdie Race Stage 1 - Jewel Rain!


Stage 1 unlocked!

As promised that means everyone can go to Ceridwen and get a gift of Jewels.

The jewels can be picked up from Tuesday, 14th September until the end of anniversary event.

Once again, thank you all for the wanderfull 16 years!

Have fun, and keep golfing!
Shot Online Team