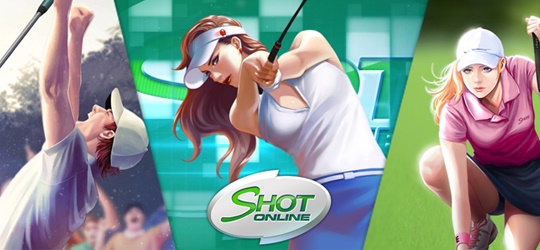 DONE

Jun 04, 2022 00:00 ~ Jun 05, 2022 23:59
Long Live the Queen!

This year, the Queen is celebrating the Platinum Jubilee!
(the 70th anniversary of her ascending to the throne). We had prepared some extra weekend events for everyone. The Queen is an icon of Royal family and one of most populare persons on the planet, and a 70th anniversary is really impressive.

We hope you will enjoy!


** The rewards can only be received once per account, once per day
** The rewards are non-tradeable.
** The rewards have a shelf life of 1 day.

We hope you have some enjoyable golf rounds this weekend!


Best Regards,
Shot Online Team