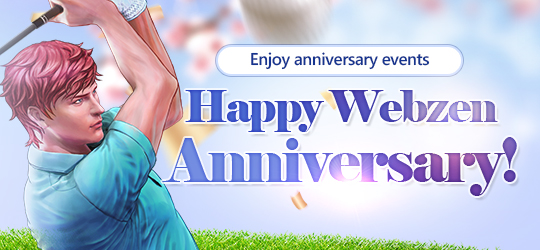 DONE

Apr 22, 2022 00:00 ~ Apr 24, 2022 23:59

Webzen Anniversary!


Another year, andother anniversary!
Like we did before it is time to celebrate another anniversery for Webzen Portal. As a parent company to Gamescampus and Shot Online, we celebrate with them!

On Saturday and Sunday Potter will have a small Token for everyone ( one token each day)


On Saturday and Sunday
we will run a 120% Happy course EXP event!


Obtain a mission box with nice rewards through the mission event!

Mission time
22nd April 00:00
25th April 23:59
Courses
Sunset Bay / Hidden Forest / Sky72 / CT Park Royal / PGI
Mode:
Swift
Score:
Birdie or better at selected holes
Holes:
2, 6, 12, 14, 17
Limit:
20 times
As always, missions require at least 2 players in the room to activate.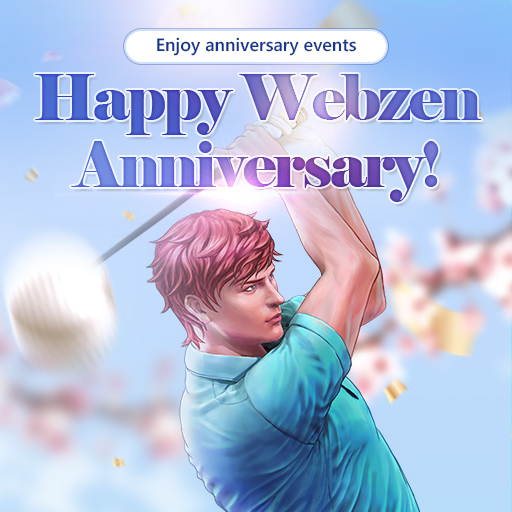 All events, except for the holecounts, are active for the full duration of the Easter Events

We wish you a happy easter!
Shot Online Team