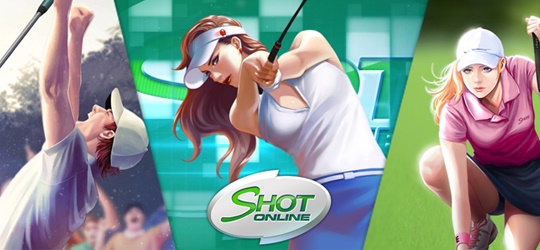 DONE

Apr 29, 2022 00:00 ~ May 01, 2022 23:58
Dear Shot Online Community,
UPDATE
:
We have announced previously brief server interruption was expected due to server maintenance. regrettably, the server was disconnected and we would like to sincerely apologize for the inconveniences users may have experienced.
As compensation, mission event period will be extended and weekend EXP bonus will be raised.
We sincerely apologize for the disconnection issue that occurred on April 25th.
As for compensation, we have prepared 2 events:


1) Webzen Portal Anniversary Mission Event Extension
We are aware that April 25th was the last day to participate in the Mission Event.
Due to the disconnection issue, we will be extending the Mission Event to last until April 26th 23:59 April 27th 23:59 (server time)
For those who were unable to complete the missions, please enjoy!



2) Weekend EXP Event
From April 30th ~ May 1st (Saturday ~ Sunday), we will be having a +10% EXP event +15% EXP event. The +15% EXP will overlap with the Special Happy Course event.
Along with that, we will also be doing a giveaway event.
Please pick up 4x One Point Lesson Ticket 500 from NPC Ceridwen, once per account from April 29th ~ May 1st!


We apologize once again for the inconvenience caused.

Thank you for your understanding.


Best,
Your Shot Online Team