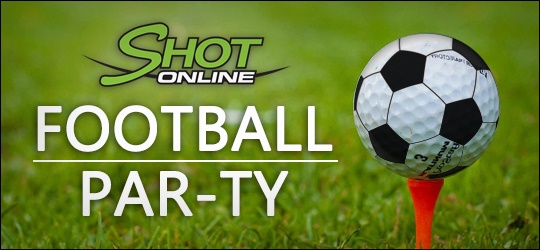 DONE

Jun 12, 2021 00:00 ~ Jun 13, 2021 22:59
Dear Shot Online Community,
We are aware that many of you follow more than just golf, and there are many football fans among our players.

For those who also follow big ball rolling around grass, we had prepared some small 'warmup'.


Visit Melias for a Fan Package, and complete the holecount on Saturday for extra gifts!
We wish you a lot of fun and a great Football Party!
Your Shot Online Team