Hello Shot Online community!

The fashion design contest is back!

This years rules do change a biot.

We have a selection of themes available

Winter Clothes Collection
Christmas themed Clothes Collection or Costume
Halloween themed Costume
Any style that the users want as golf clothes

After picking the theme, design your clothes and post them on the forums (right here). Be sure to focus on important details, and designs. Here are some examples: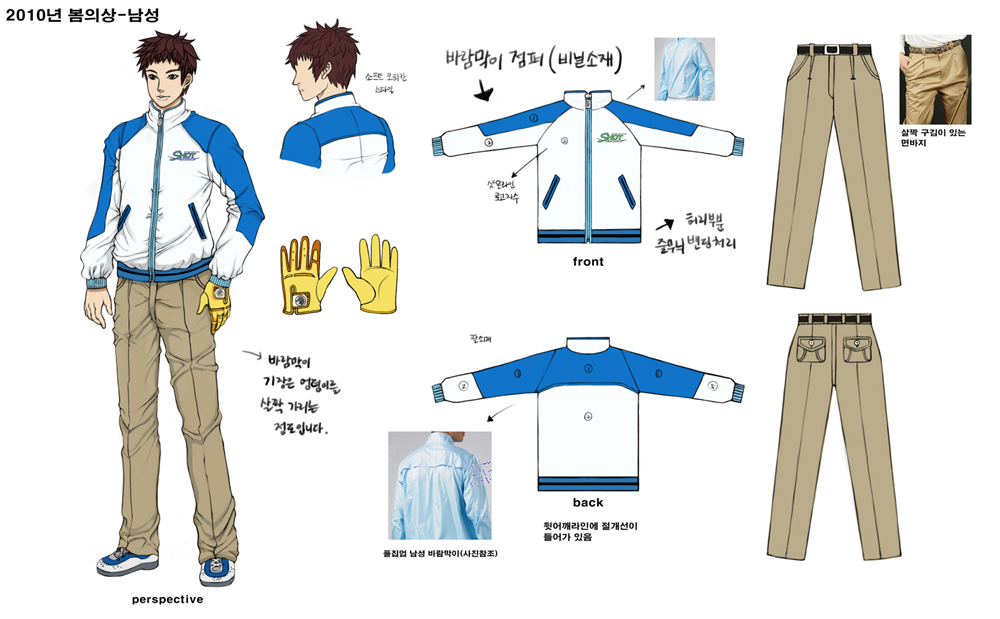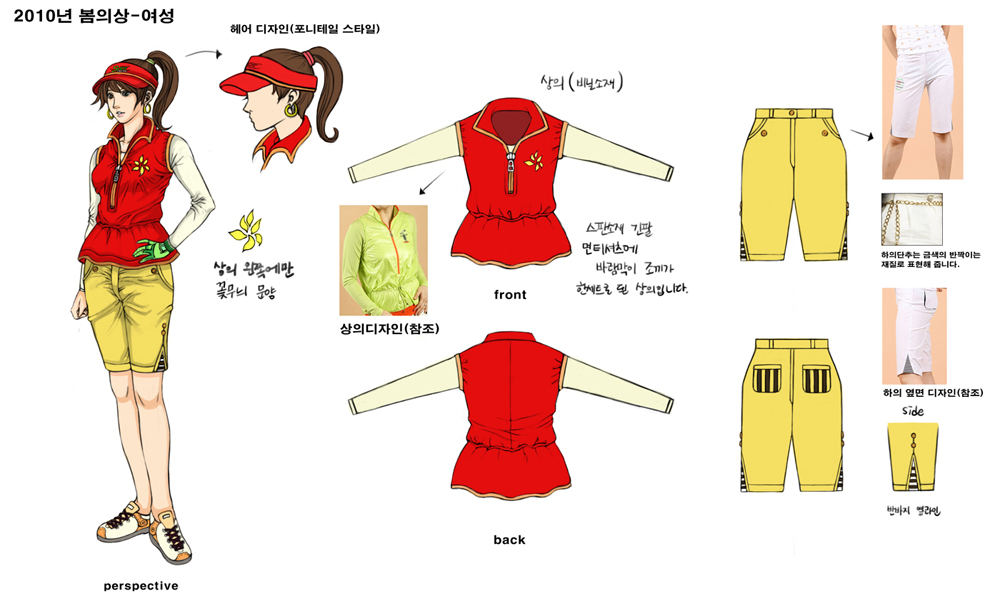 Don't forget to include your character name and server!
Your submission should fit on single image. it can be drawing, photoshop, or a collage... anything! Pick your theme and run wild! You can design a christmas set, winter set, summer set.... Let your imaginatio soar!

Here you can find a handy template that you can use to subnit the design!

Rewards:
2 Users: 10000 CC/Full Clothes Set
All Participants: One piece of any random UV clothing of the selected Collection

** If a costume design becomes selected, the design user will receive 10000CC and a piece of the costume.

The rules:

1. If there are any parts that violates copyright, some details can be changed from the requested design, OR the design may be excluded from the contest.
2. For design details that are technically difficult to create, they will be modified to a certain amount to be created.
3. Only one design per account can be selected. Please submit all designs through your main account.
4. Any submissions that lack details or are provided with very low resolution images will be excluded from the contest.
-> EX) Submitting only pictures, submitting images that show only the front/back of the design etc.
** Minimum amount of details necessary to participate: images+details explanations of the design+color related design details
** We highly recommend users to submit designs using the provided template below.
5. You can submit multiple designs.
6. You must include your character name in order to have it included within the description for the selected clothes set / costume.
7. This design contest is done for all US/DE/FR servers of the game. The selected design can be from a user of a different server.
8. 2 Clothes Collections OR 2 Costume designs OR 1 Clothes Collection and 1 Costume design can be selected.
9. Contest ends on 27th of May 2021

Rewards:

Rewards:
2 Users: 10000 CC/Full Clothes Set
SUbmisions that didnt win but we still liked them: One piece of any random UV clothing or costume of the selected Collection

** If a costume design becomes selected, the design user will receive 10000CC and one piece of the costume.

- Designs should be submitted here

Good Luck!

Your Shot Online team