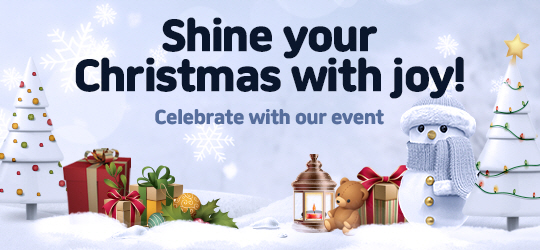 DONE

Dec 01, 2022 00:00 ~ Dec 31, 2022 23:59

Dear Shot Online Community,

The Holidays are aproaching. With weather outside becoming colder day by day let us warm you a bit!
From December 1st until December 31st, 2022
Advent Calendar!
1st-31st December
What would be December without an Advent Calendar?

You can get delicious cookies and treats and home, and get daily treats everyday you login to the game! We hope you enjoy both of them during the month of December!

** Please be aware that rewards non-tradable


We hope you will enjoy our pre-Christmas warmup!
Keep warm and keep golfing!

Shot Online Team