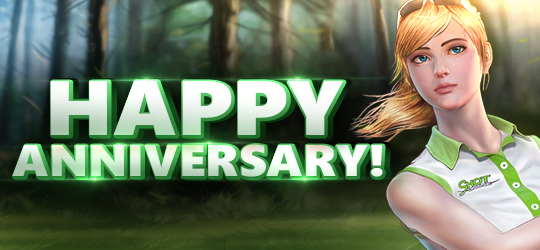 DONE

Sep 07, 2021 12:00 ~ Sep 30, 2021 23:59
Shot Online

Anniversary 2021

16 and still kicking!
Thank you all for the 16 wonderful years!
As usual, we have some nice events prepared for you for our anniversary!
Missions are simple: finish the mission objective, get candles, and exchange them for rewards!

The reward store can be found here

Once again, thank you all for the wanderfull 15 years!

Have fun, and keep golfing!
Shot Online Team