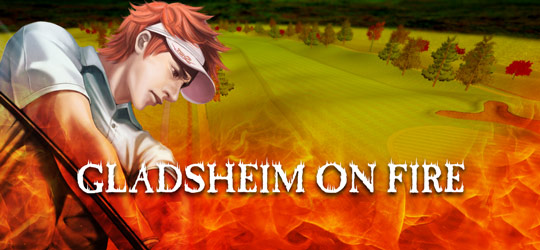 DONE

Jan 23, 2020 00:00 ~ Jan 30, 2020 00:00
Dear Shot Online Community,

GLADSHEIM IS ON FIRE!

From January 23rd 00:00 until January 30th 00:00 enjoy a MASSIVE EXP boost on Gladsheim! The base EXP is raised massively compared to the original amount of EXP given. EXP increase varies from title to title.

This howerver, is NOT the end of Gladsheim Goodness.

During the event period you will be able to pickup ONE "Bless of Gladsheim" from Ceridwen, that will give 4x EXP for 2 hours on Gladsheim, improving already sky high EXP there! Please use them wisely, as the item will expire 24h after pickup, and are character bound.
As an extra bonus, bless affects everyone in the room: only one person needs to activate it and all co-players can benefit from increased EXP!

Please note that Gladsheim will be excluded from regular EXP events during duration of "Gladsheim on Fire"