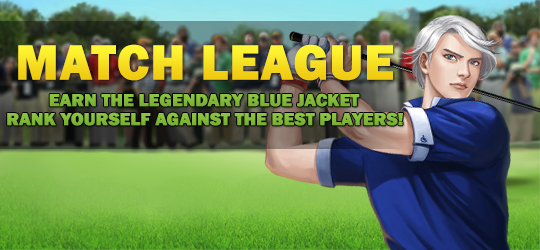 DONE

Apr 03, 2016 08:00 ~ Apr 27, 2016 17:00
Hello Shot Online Community,
After consulting with our Shot Online Moderators, we decided to adjust the point requirements and match time for the evening slightly. Please review the changes below and we hope you do like the changes!
Match League - Season 19
Current Point Requirement
Updated Requirement Season 19
Legend: 500
Platinum: 350
Gold: 150
Silver: 50
Legend: 500
Platinum: 400
Gold: 200
Silver: 50
Please let us know if you have any questions or comments via our Forum. Thank you!


Shot Online Team