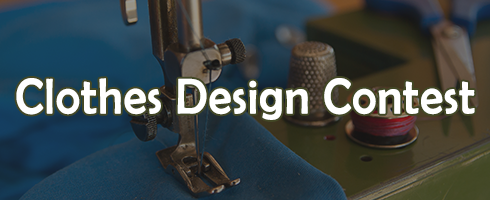 Hello Shot Online community!

The contest is over and jury had spoken!

Here are the winner of our contest
The winner of the contest, and the designer of the summer collection is: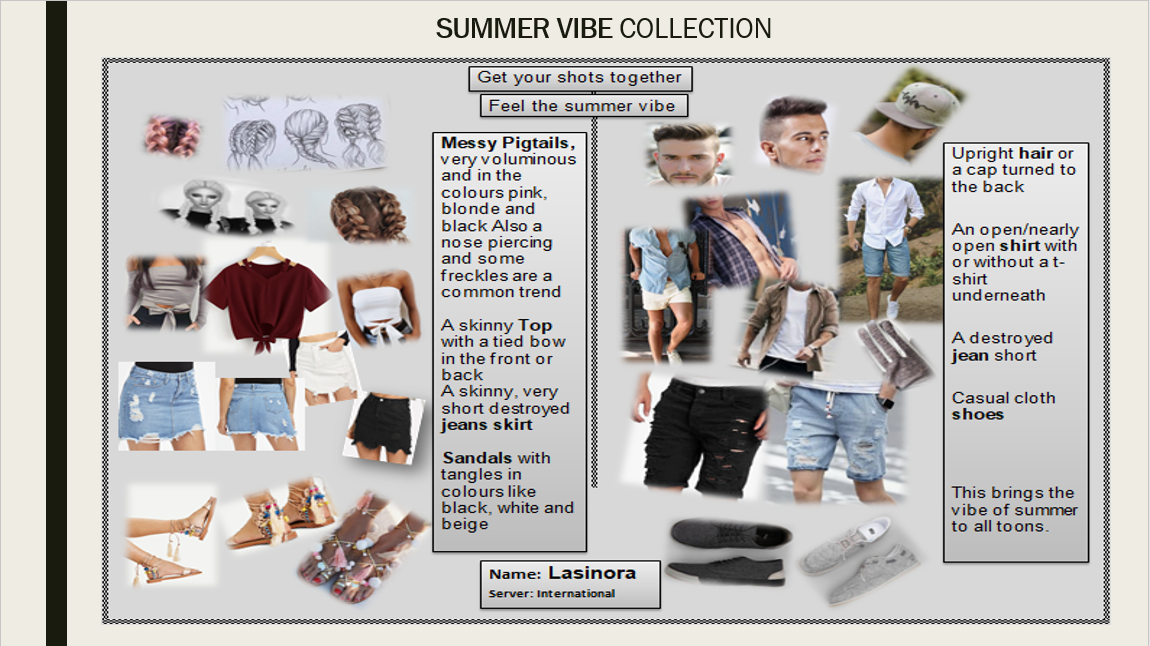 Congratulations!

But this is not all! There were some amazing designs all along, and we couldn't decide on just one!

The second winner and designer of the autumn collection is: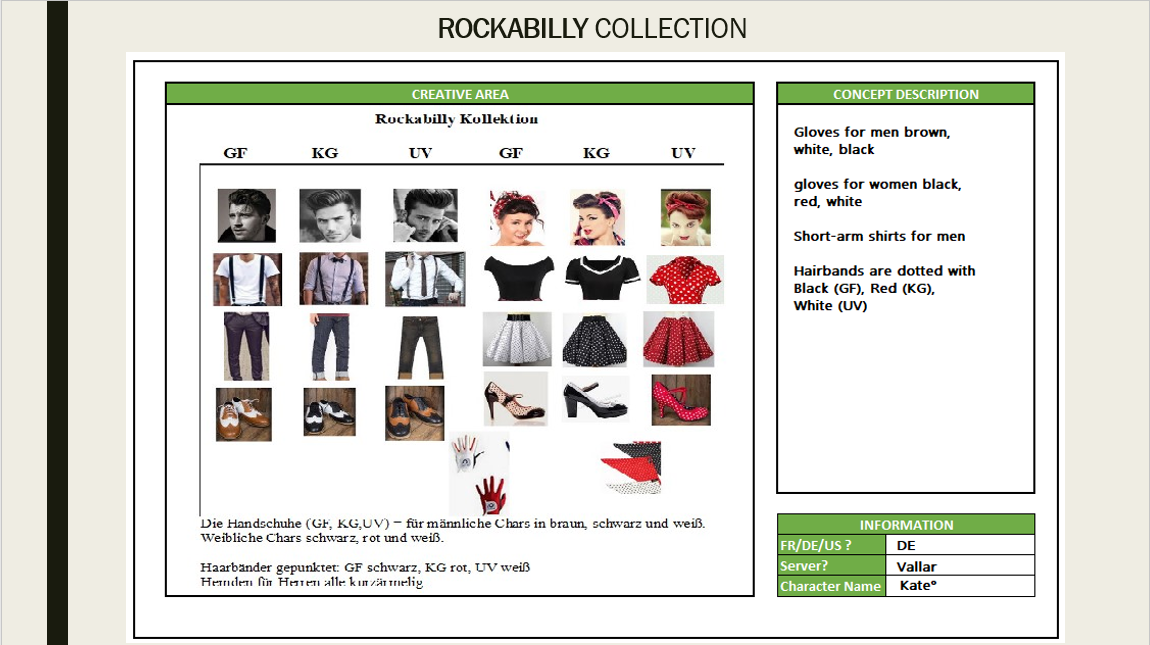 We also have two runners up, whose designs will be turned into costumes: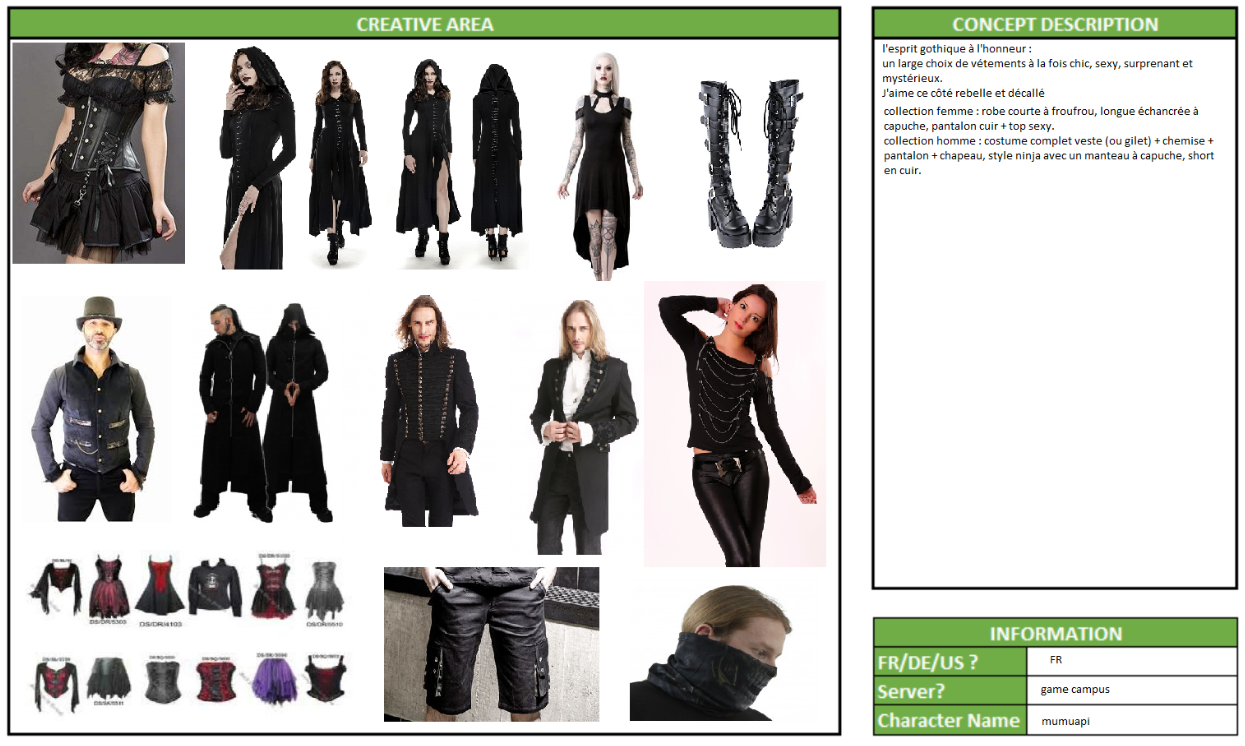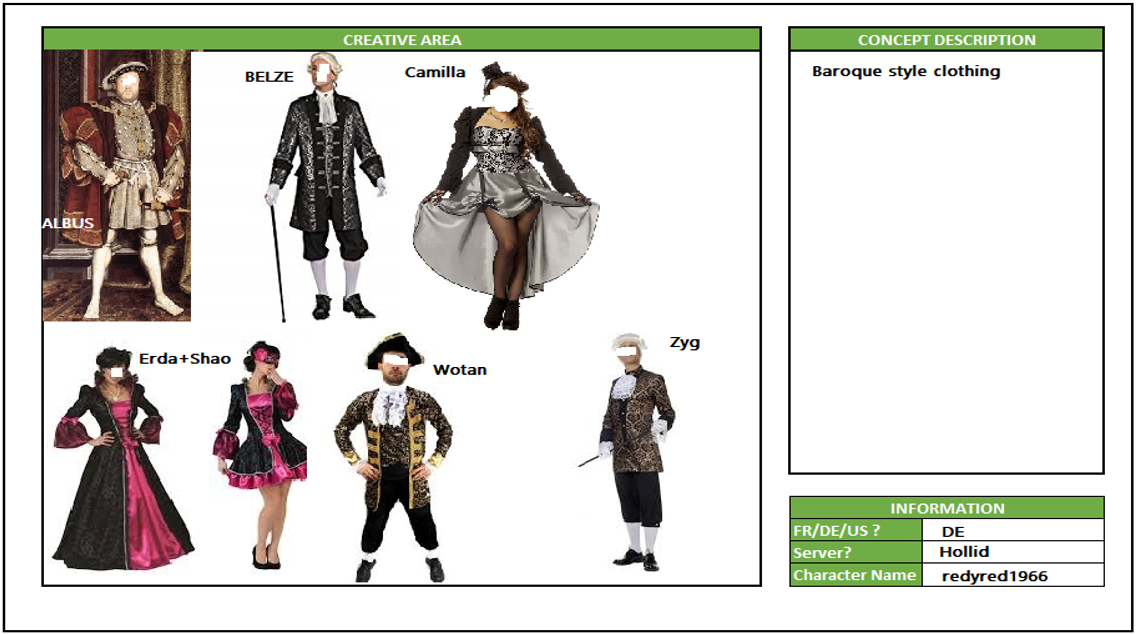 Congratulations!

The rewards will be delivered when the final collections hit the live server!

Good Luck!

Your Shot Online team