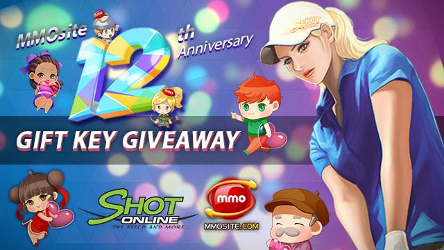 Hello Shot Online Community!
We had partnered with MMOsite to celebrate their anniversary – they just turned 12!
The effect is a giveaway that you can find on https://wbzn.co/MMOsite_sous. Don't miss a chance to grab some freebies. And remember, they are not the only ones who will celebrate 12th birthday this year!
Happy Birthday MMOsite!
Notes:
Codes are only working once per account and all items are untradable. That means that even if you get a second code, you won't be able to use it twice on the same account. The code is valid only on Shot Online US service.