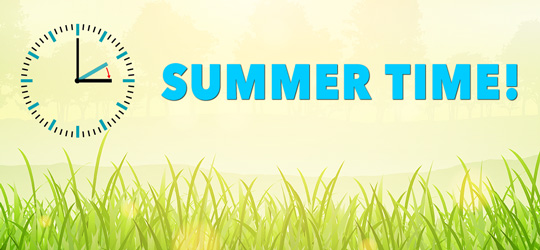 Hello Shot Online Community!
As many of you have noticed, this Sunday, US switched to Summer Time (Daylight Saving Time). Our website and forums already automatically switched to the new time zone.
However, switching time on server requires a maintenance, and it will be done during the regular maintenance (21/22 March).
Please note that until maintenance, the scheduled regular events, such as the Match League, will run accordingly to Winter Time (1 hour later).

For our European players, there will be no change before maintenance. However, after the maintenance and before the EU time will change(22-25 March), all events will be 1 hour earlier than the usual.
We are sorry for the inconvenience.
Shot Online Team