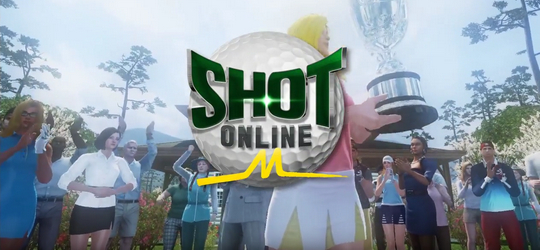 Dear Shot Online Community,

GamesCampus and WEBZEN are proud to announce our lineup for 2016. Many exciting games will be revealed this year, but there's one game that you are all particularly interested in:

Shot Online M is currently in development and scheduled to launch in 2016 in South Korea for mobile devices! Stay tuned for future updates, as we will reveal more about Shot Online M throughout development.