Hello Everyone!
The North American Regional Final for GNGWC is nearly upon us! We know that some players need to know when and where the Regional will be held before they can determine if they can attend or not, so here is all the information you'll need:
Location:
Howie's Game Shack
8320 La Palma Avenue
Buena Park, CA 90620
(714) 676-7455

Date:
Saturday, October 13th 2012
Exact time will be emailed to all participants.
10 Participants (character name):
THEacaciaSTRAIN
8ballxpress
Axl312
Dachet1lan
Boosted-
HomestarJr
Bigsleazy
randoodskeez
UBMyBoy2
DrGoood
Souvenirs for the Participants: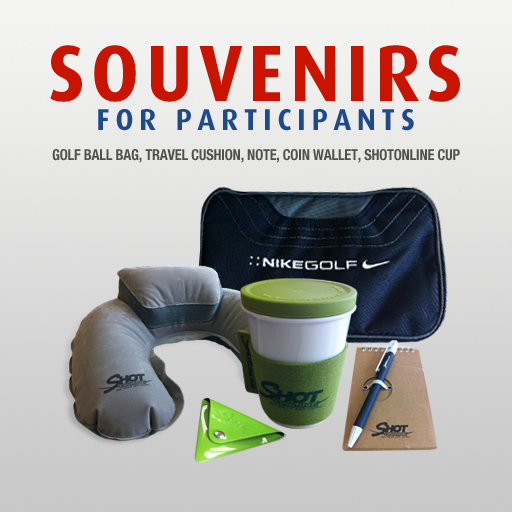 The participants will be getting all of the souvenirs displayed above & MORE! = ]
Reimbursement:
All participants will be receiving getting
100 Dollars(Regardless of your region)
for joining the 2012 GNGWC North America Regional Final.
Practice Server Schedule:
Only the participants listed above will be able to
join the Tournament Stage Server on the live server to practice
for the 2012 GNGWC North America Regional Final.
The Tournament Stage Server will be open from 9/25/12 to 10/13/12.
Please make sure to practice as we would love to have one of our players win the Grand Finals in South Korea this year.
Additonal Info:
Only the top 3 will be chosen to participate in the Grand Finals in South Korea.
On top of the souvenirs, Kocca, the main sponsor of GNGWC, will give out additional prizes.
(We do not have the exact prize list. We will email it to all participants once we find out)
Questions / Comments ?
Please contact us via DQ&A board.
If there is any change of plan, we will make sure to send out an email to the email addres you have provided us.
Best of luck to all our participants.
We hope the 2012 GNGWC will be one of the most memorable experiences in your life.
Thank you.
Shot Online Team