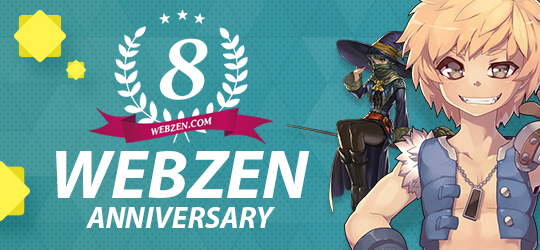 DONE

May 16, 2017 02:00 ~ May 19, 2017 02:00
Hello Shot Online Community!

Our Anniversary celebrations are in full swing, and its time for anouther round of discounts and sales!

Ball Marker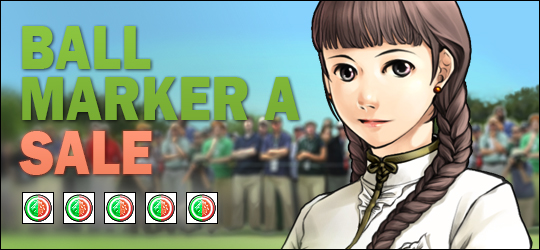 We have a special Flash Sale treat prepared for all of the Ball Marker lovers out there! There can never be enough Ball Markers, so get some Smart Ball Marker AA with our limited Item Recipe Event!
For the duration of the Event, Ball Marker A is offered at a roughly 20% reduced price, and 2x Ball Marker A 10 can be exchanged to 1x Ball Marker AA 10 with the Item Recipe Event at NPC Meriel
---

And thats not all! Until Friday you also have a chance to grab Reinforcement tickets in direct sale, a bag and sunglasses accessory combo, and buy two get one free muligan cards sale!


Group 1 and Group 2 Reinforcement Tickets

Buy directly! Get as many as you need!



Group 1 Reinforcement Ticket
250 CC
PURCHASE

Group 2 Reinforcement Ticket
490 CC
PURCHASE
---
Bag & Sunglasses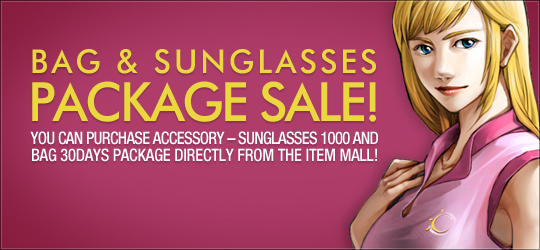 Bag with accesorry provided doublepack!
---
MULLIGAN CARDS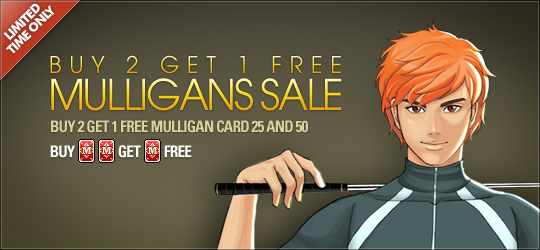 Double offer! But 1 get 2!


Happy Golfing!

Shot Online Team