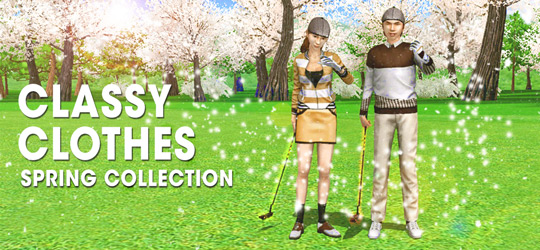 DONE

May 11, 2017 03:00 ~ May 16, 2017 02:00

2017 Fashion Box

Fashionable and Classy - 2017 Spring Collection!

Missed the previous box? Need more materials to upgrade your existing clothes to +4?
Or maybe want another chance to get slotted UV 25%/25% Wristbands?

Maybe want to enjoy the older (but still very nice) Picnic collection?

Fashion box is what you need!





Please note that "PURCHASE" links only become available when the sale starts!
Reward Event
Our most loyal box openers and buyers get additional rewards!

"Classy" Clothes Collection
Fashion Box Contents
Contains one of the following items (Name / Amount*):
We Wish You A Wonderful Time!
Shot Online Team