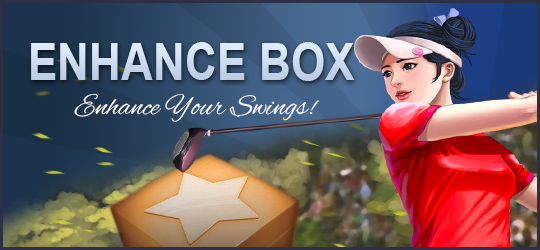 DONE

Mar 09, 2017 02:00 ~ Mar 13, 2017 02:00
Hello Shot Online Community,
Enhance your play!
New enhance box is here, full of usefull items to enhance your gameplay, from balls through mageias and more!
2017 ENHANCE BOX
Available for a limited time!
From Thursday, 9th March until Monday, 13th March!

Please note that "PURCHASE" links only become available when the sale starts!
Our most loyal box openers and buyers get additional rewards!

Top Buyers & Top Openers
Random 10 Buyers
Rank 1 to 3
10x Club Reinf. Ticket G1+G2

Rank 4 to 10
5x Club Reinf. Ticket G1+G2

Rank 11 to 20
3x Club Reinf. Ticket G1+G2
Random Pick Among Buyers!
2x Club Reinf. Ticket G1+G2
2017 ENHANCE BOX
Contains one of the following items (Name / Amount*):
Balls!
Metis Ball 2/3/4PC [35%] 100/250/500
1
Menoetios Ball 2/3/4 PC [40%] 100/250/500
1
Eunomia Ball 2/4 PC [45%] 100/250/2x250
1
XP items!
Ambrosia 45% 25/50
1
Ambrosia 50% 25/50
1
Swing Trainer 2 P / 2 I / 2 K / 2 S [20%]
1
Swing Trainer 2 P / 2 I / 2 K / 2 S [30%]
1
Mageia Plus N6 100/150/250
1
Royal Mageia Plus Box I 150/200/250
1
Gems, Pins and Zodiacs!
Zodiac Pin III 2000/1000
1
Zodiac Pin II-A 1000
1
Zodiac Pin III-A 2000
1
Zodiac Pin II 2000
1
Zodiac Gem II 2000
1
Menoetios Gem 1000/2000
1
Zodiac Plus 500/1000
1
Zodiac Drei 1000
1
Avatar Cards!
Grace Vela VIP Card
1
Belita card level 10 - P
1
Meriel card level 10 - I
1
Calix card level 10 - K
1
Combined ShotOn Clothes!
UV ShotOn Checker Functional Collar Tee GRI -KI
1
UV ShotOn Black Checker Functional Pants GRI -KI
1
UV ShotOn Black & White Sun Visor GRI -KI
1
UV ShotOn Black Golf Shoes GRI -KI
1
UV ShotOn Black Summer Gloves GRI -KI
1
UV ShotOn Checker Functional Collar Tee GRI -BKI
1
UV ShotOn Black & White Sun Visor GRI -BKI
1
UV ShotOn Black Summer Gloves GRI -BKI
1
Useful Items!
Character name change ticket
1
Character Type Change Ticket - Clothes
1
Fedora A100 Plus
1
Rare Sets of Items!
SET 1
Swing Trainer 3 K [15%]
1
Ambrosia 40%
1
Menoetios Ball 4PC [40%]
1
SET 2
Swing Trainer 2 K [20%]
1
Ambrosia 40%
1
Menoetios Ball 4PC [40%]
1
SET 3
Swing Trainer 3 K [20%]
1
Ambrosia 40%
1
Menoetios Ball 4PC [40%]
1
SET 4
Zodiac Plus 500
1
Zodiac Pin III 500
1
Menoetios Gem 500
1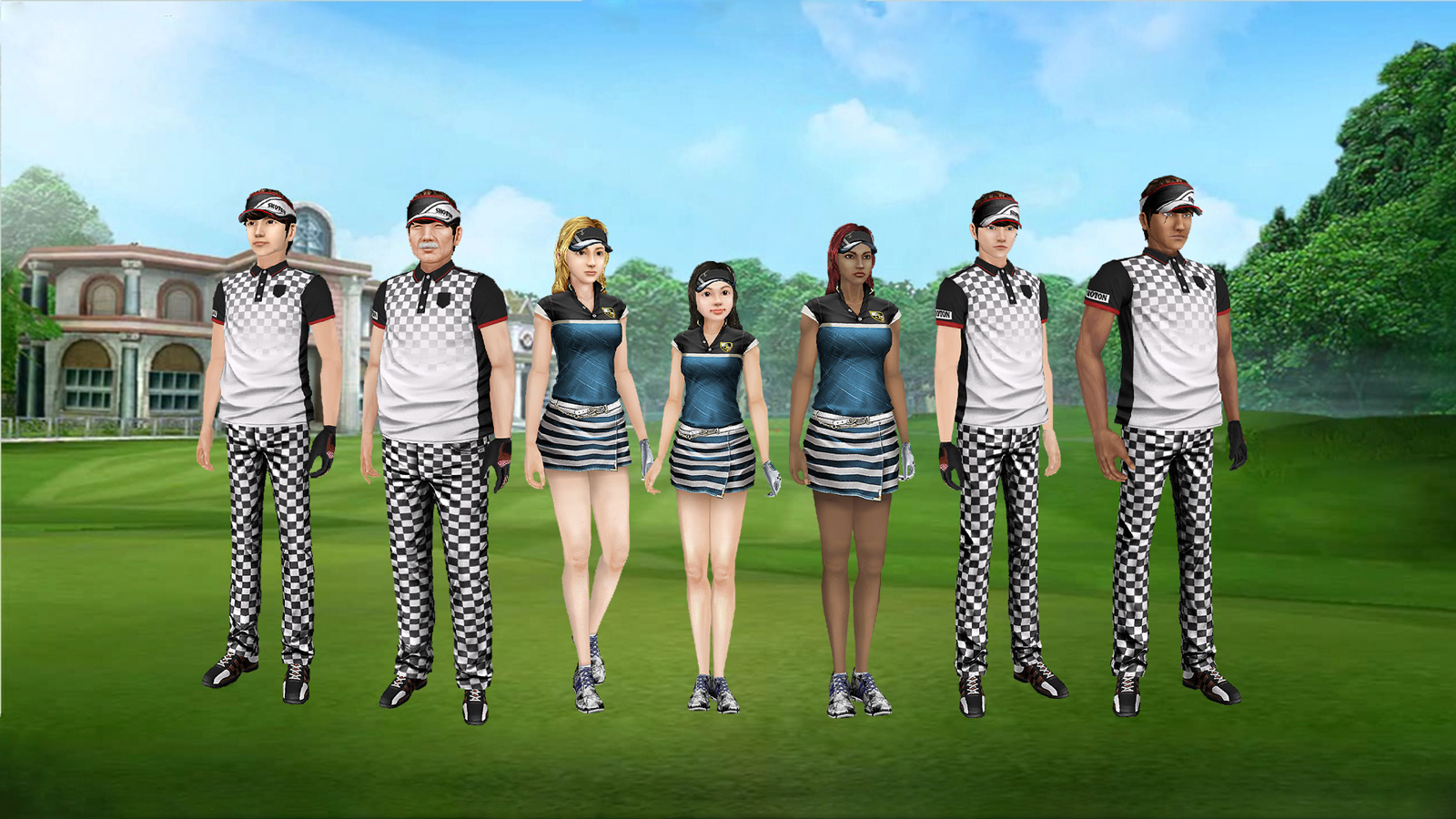 If you have any questions or comments about the sale, please contact us through our Forum. Thank you!

Best Regards,
Shot Online Team